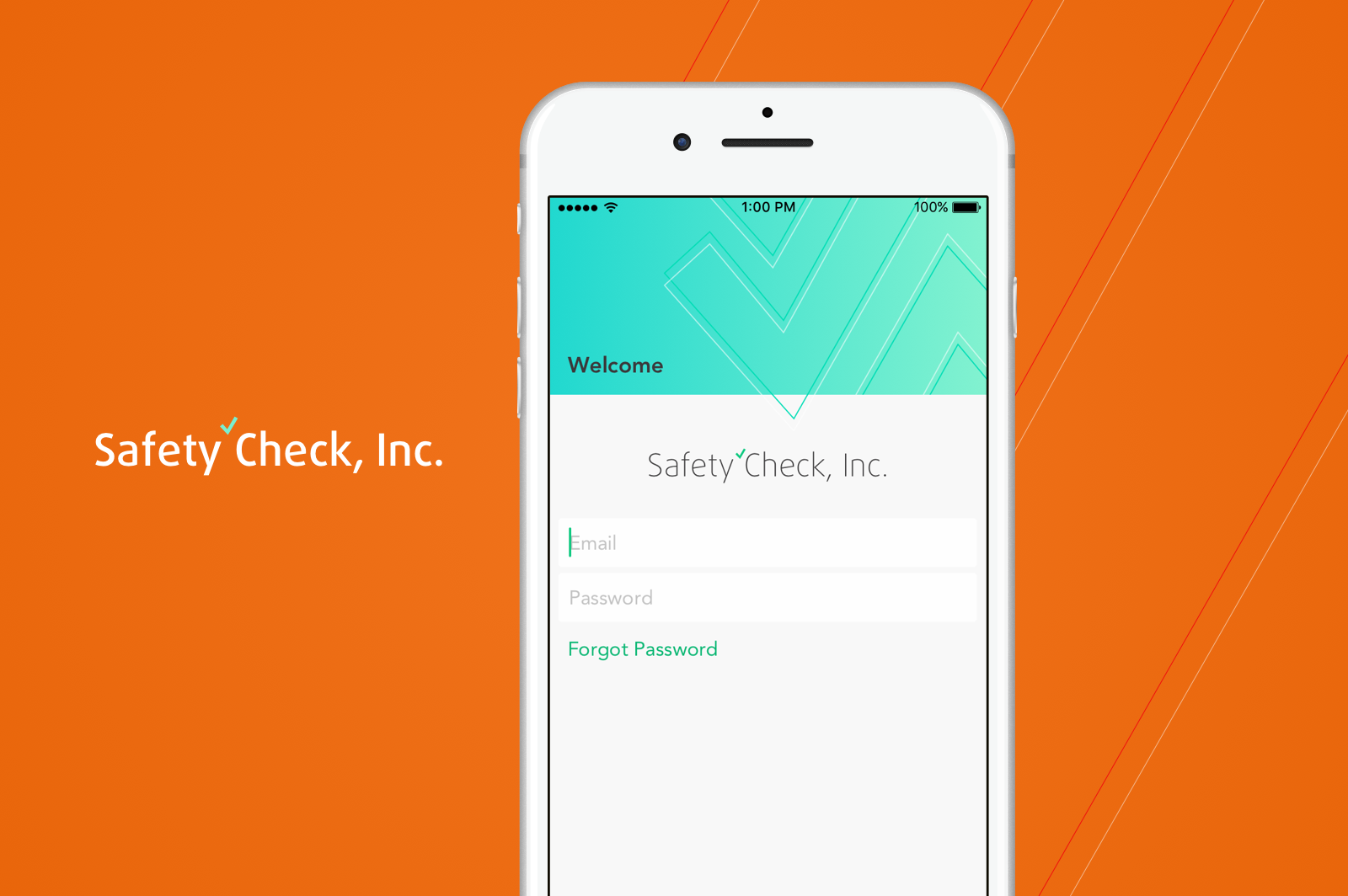 Safety Check designs a native iOS app.
Company
Safety Check is a safety inspection company that contracts inspection agents to survey buildings for safety compliance.
Goal
Backpack designed an iOS native app for safety inspectors. The goal of the app was to create a guided experience for users to help them walk through the steps of the inspection while easily adding information.
Approach
Our role as a lead designer was to work with a team of developers, directors, and project managers. We designed the architecture of the user flow and visual designs.
Results
Starting with the information architecture, user flow, and wireframes, our goal was to minimize the pages and steps for the user to complete an inspection job. We used native iOS components for the UI design to keep the development time efficient. The design helps the user to remember important data and allows information to be added at any point in the inspection process.
Learn more about Backpack customers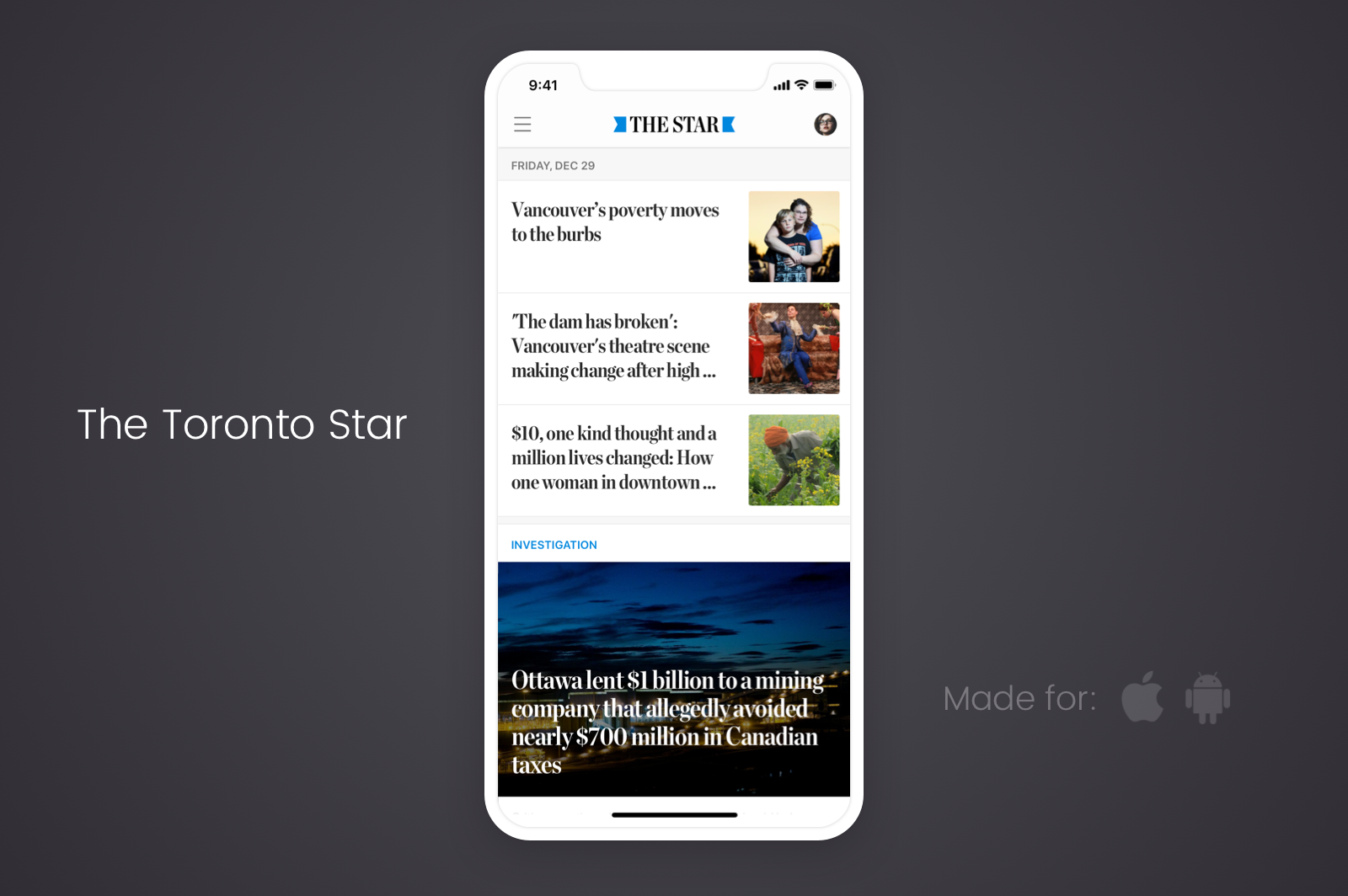 The Toronto Star builds a new iOS and Android experience
Backpack designed a native mobile app for iOS and Android for The Toronto Star.
Read Story
Bring your ideas to life.
Learn how Backpack can create incredible digital experiences.