Full-stack software and design agency.
Design, develop and build powerful products with Backpack.
Start Building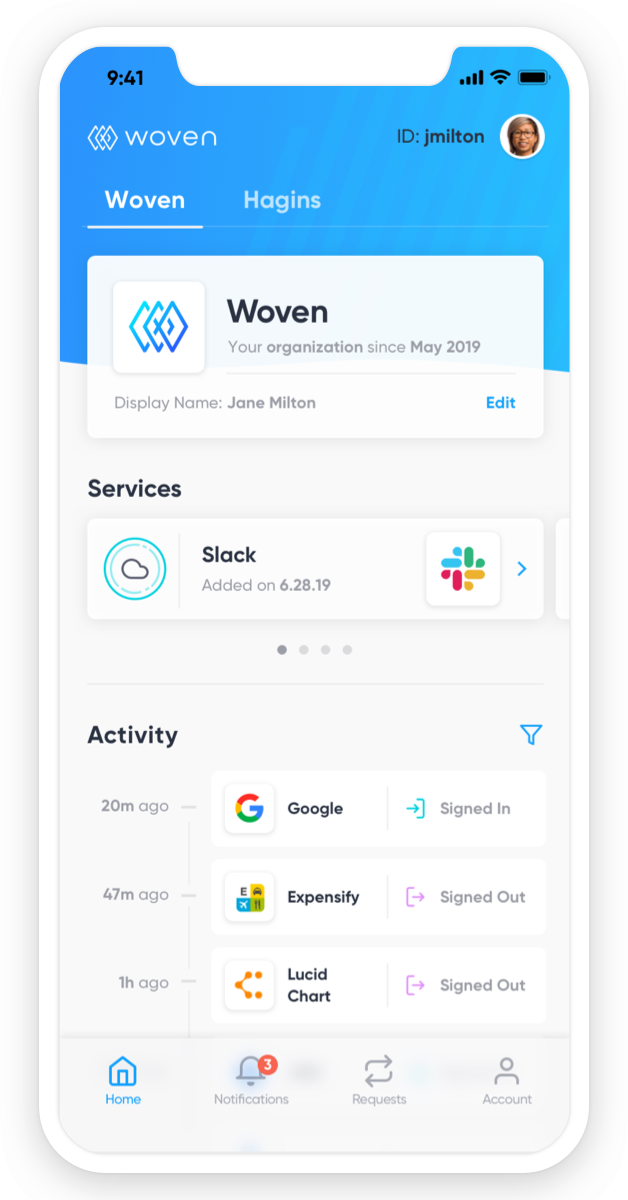 Carrying your software needs to new heights.
Build memorable digital experiences for all of your customers.
Product Design
With 10+ years of design experience, Backpack can transform your product with designs that will inspire.
Full-stack Development
We specialize in full-stack Javascript development. React, React Native, and Node.js are part of our core stack.
Native iOS & Android
We design and develop native mobile apps for iOS and Android. We also build React Native applications that share the same codebase across platforms.
Web Apps
We focus on building highly scalable, performant web apps that will delite your customers.
Analytics & Reporting
Leverage best-in-class reporting and analytics tools. We can connect custom APIs to suit your needs.
Marketing Automation
Consult with our certified experts to supercharge your marketing sack. Build on top of existing integrations or have us build new ones.
We help businesses by creating experiences clients love.
Flexibility
Work with us on short term or long term contracts.
Custom Solutions
No two projects are the same. We custom-tailor our work based on your needs.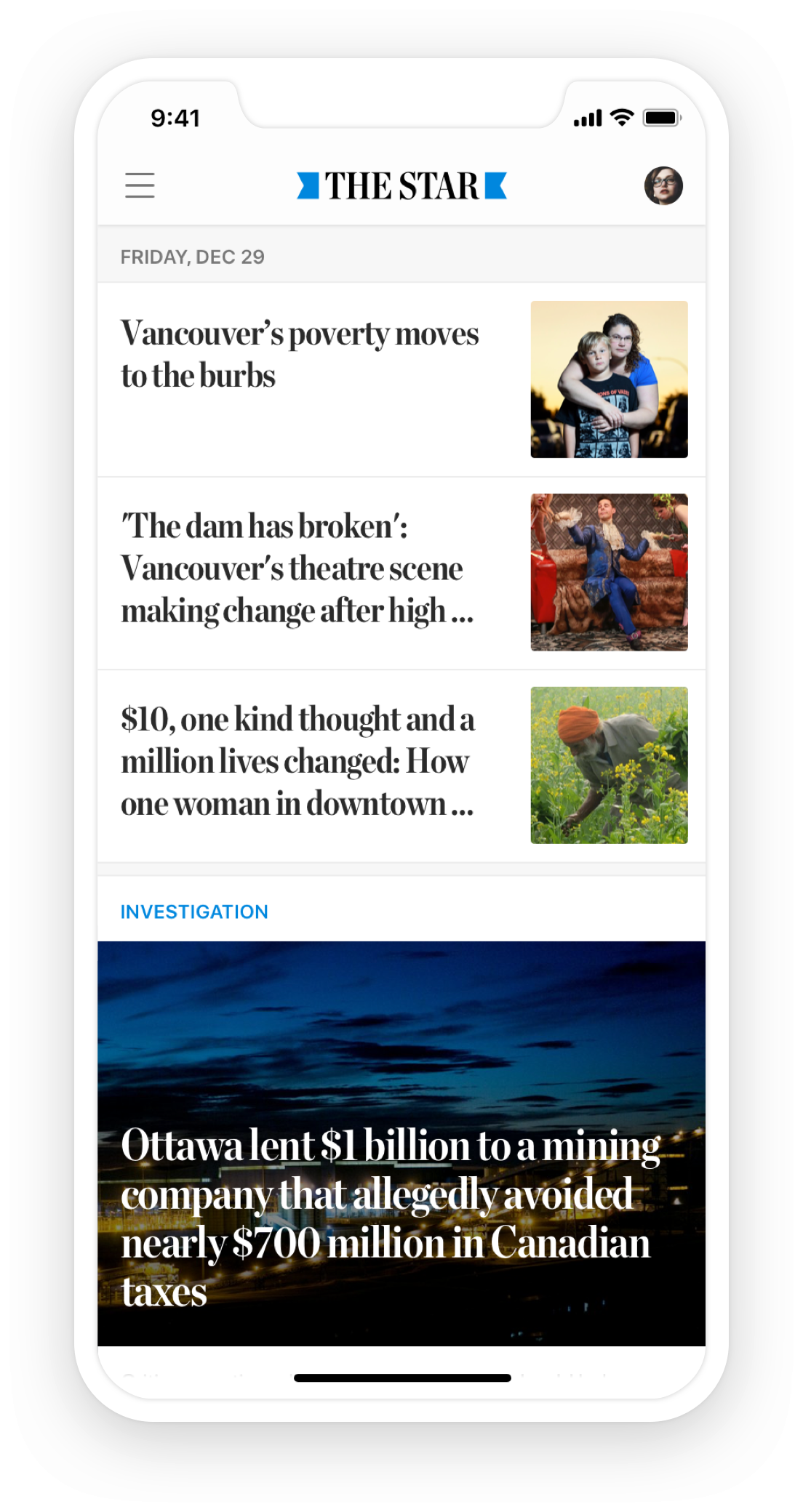 Best in class tools.
We work with tools that seamlessly integrate into your existing digital architecture. Build for the future with our design, development, and tailor made marketing solutions.
Sketch
Figma
Zeplin
iOS
Android
React
Wordpress
Salesforce
Hubspot
Marketo
Mailchimp
Check out our world class customers
Learn how our clients have leveraged Backpack's diverse offering for a wide variety of projects.
Bring your ideas to life.
Learn how Backpack can create incredible digital experiences.