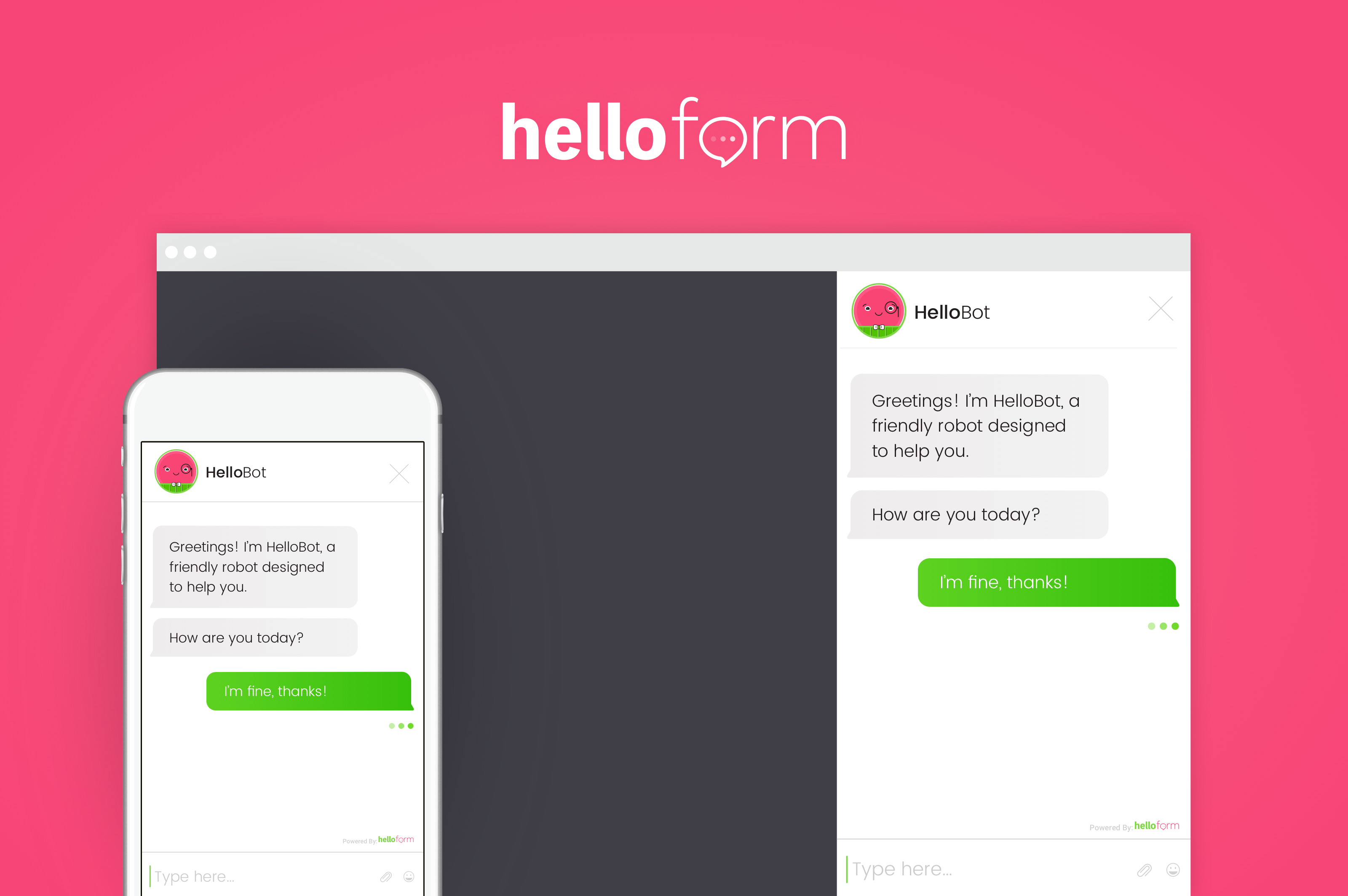 HelloForm builds the future of forms.
Company
HelloForm is a software company trying to rethink how users interact with web and mobile forms.
Goal
Backpack worked on both the design and development of HelloForms's web and mobile apps. The goal was to provide complete design and engineering solution on a tight budget.
Approach
Backpack worked as the lead designers and development team throughout the scope of the project. HelloForm utilized all aspects of our services including Marketing and Analytics.
Results
HelloForm created a beautiful digital experience through redesigning web forms. HelloForm works on both desktop and mobile devices.
Learn more about Backpack customers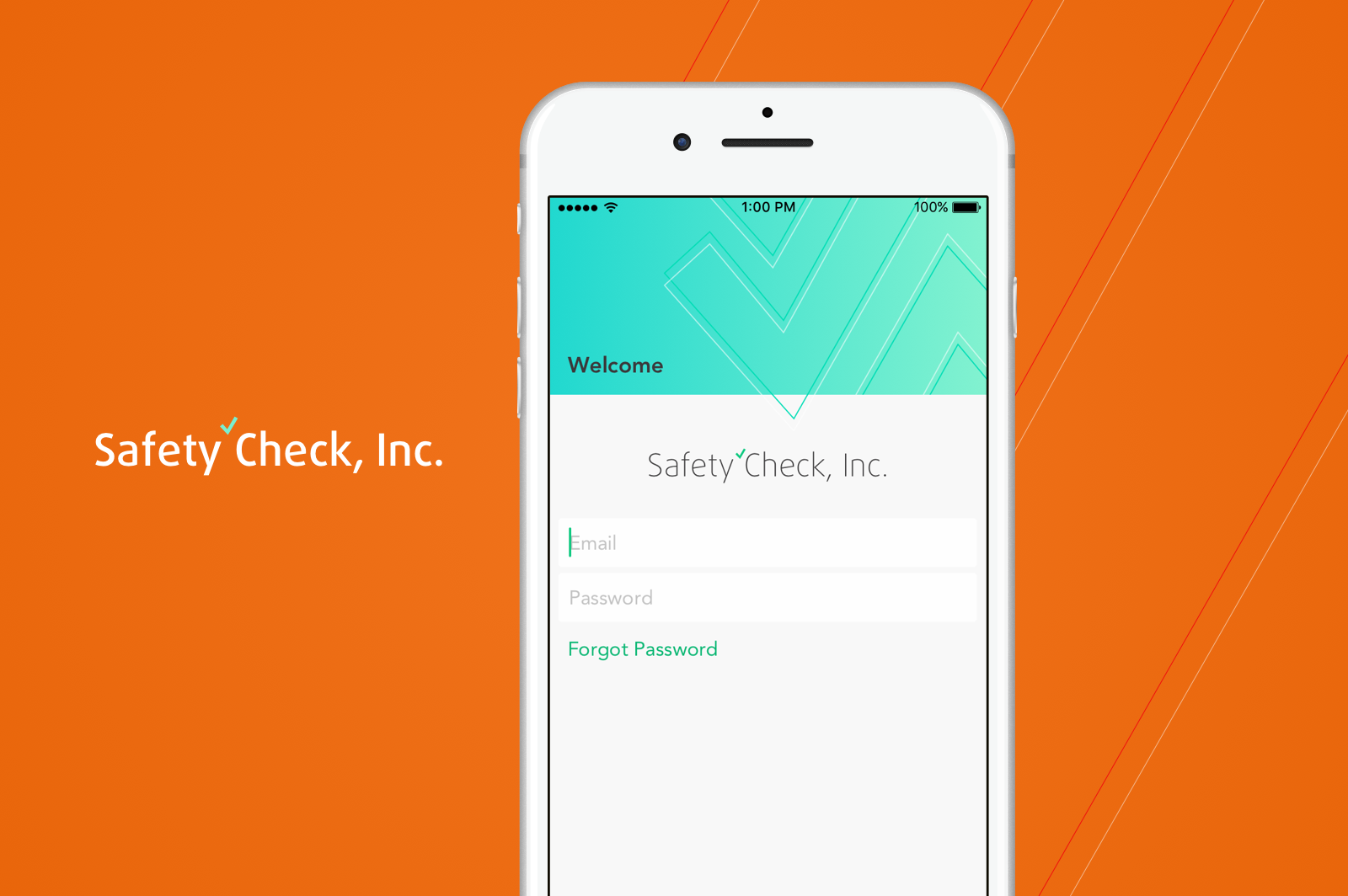 Safety Check designs a native iOS app.
Backpack leads the product design team and creates a native iOS app for Safety Check.
Read Story
Bring your ideas to life.
Learn how Backpack can create incredible digital experiences.