Join a global team of industry leaders
Backpack puts people first. We are a fully remote, distributed team across the globe. Join us on our quest to build amazing products.
Find An Opening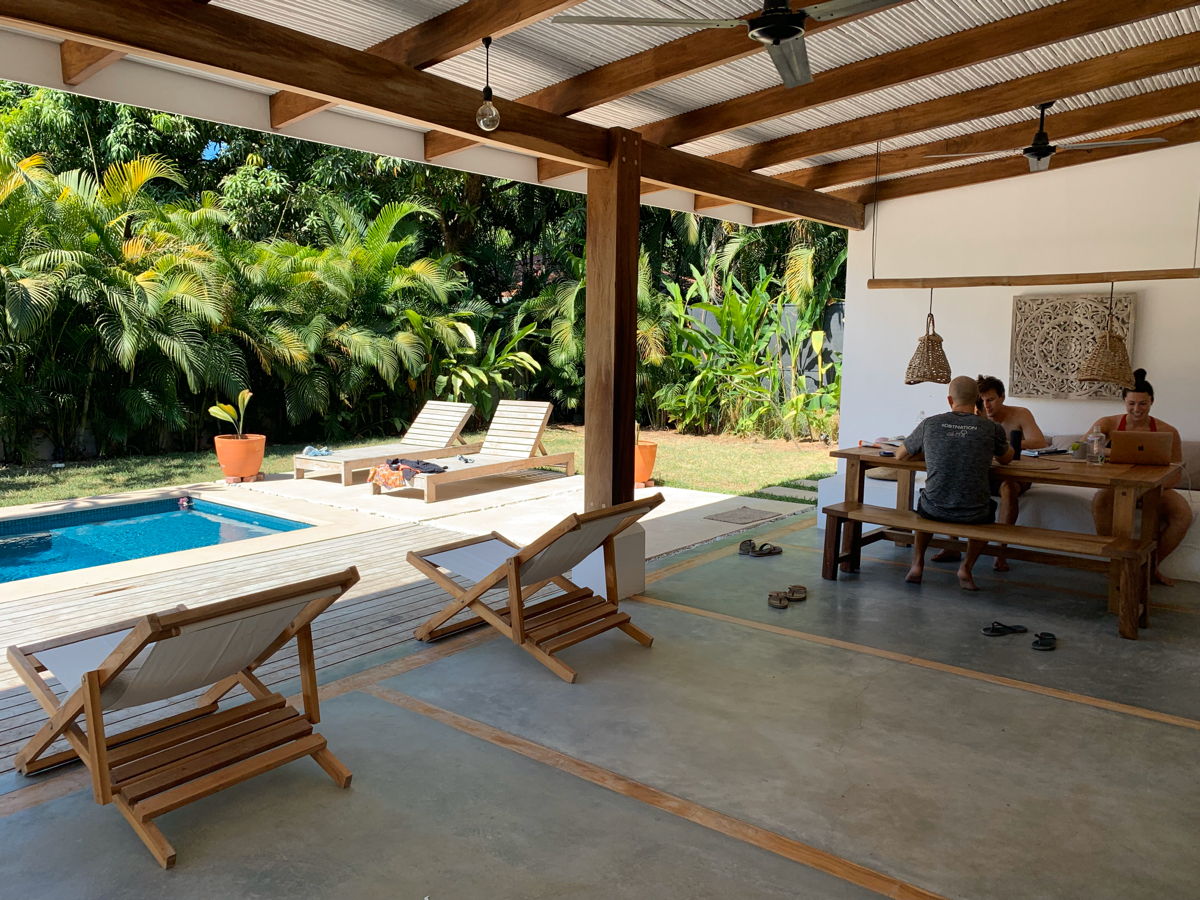 What we're about
Put yourself first and get the work-life balance of your dreams.
Fully remote
We're a fully remote and completely distributed team, so we can work wherever we're happiest. Go find your beach.
Work asynchronously
We're dedicated to working asynchronously, so we can contribute from anywhere at anytime. This means less meetings!
Career growth
Take ownership of your career. Join a team of industry leaders to gain valuable mentorship experience.
Co-working trips
Travel the World while working. We meet as a team each year for a week full of travel and co-working.
Open Roles
Here's a list of the active roles we're accepting inbound applications for now. To be considered for a career opportunity at Backpack, please apply using the links below.