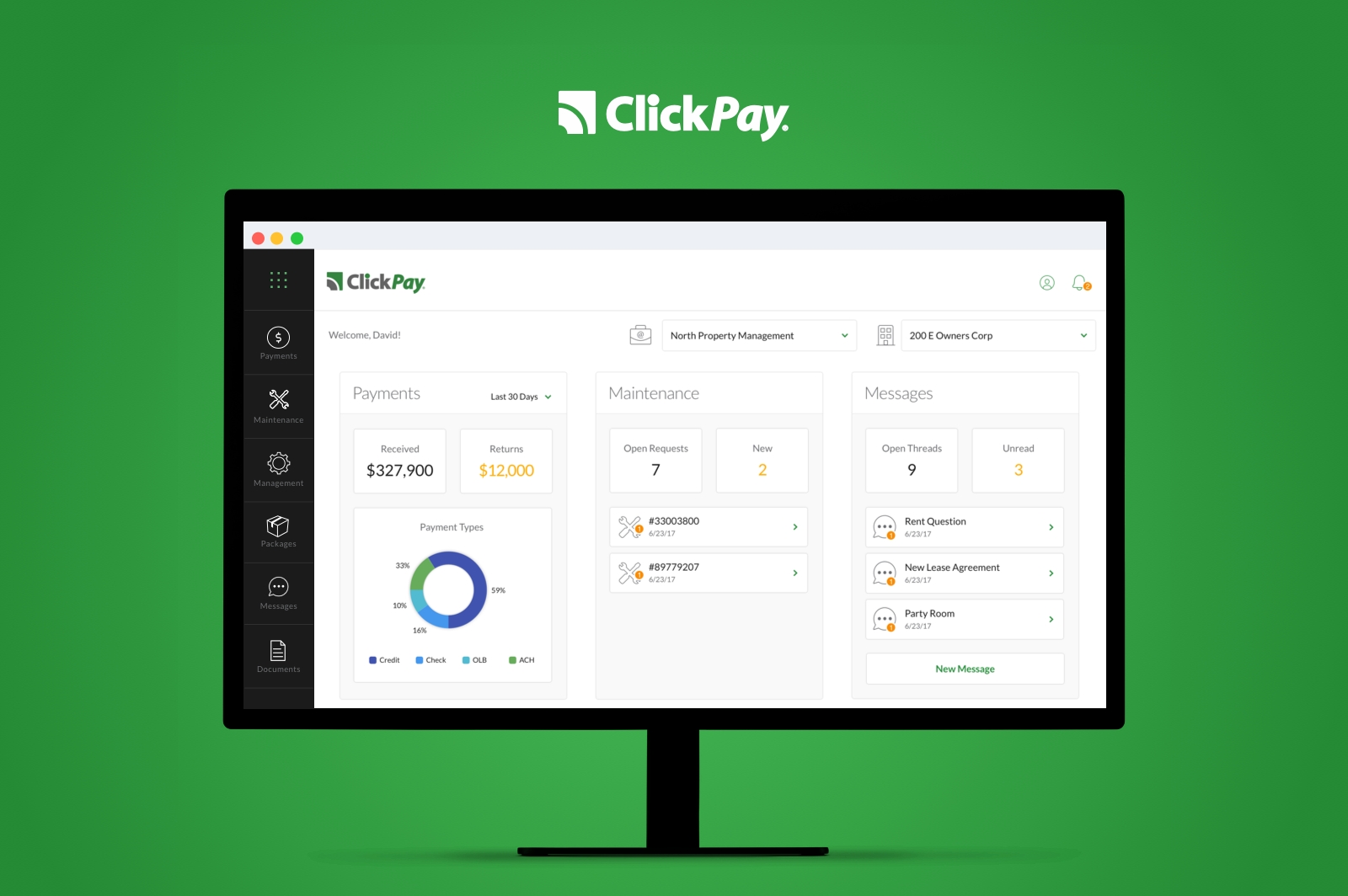 ClickPay redesigns their building management software.
Company
ClickPay provides a complete platform for property managers and landlords to bill and collect payments online.
Goal
The scope of this project was to design a responsive web and mobile application for apartment building residents. The application is a tool for building managers and building residents to manage payments, packages, maintenance requests, messages, documents, and account status.
Approach
Our role as a senior product designer was to manage the UX/UI and visual design. As a lead designer on this project, BackPack worked directly with the client to understand deliverables and design a beautiful user experience.
Our design rationale focused on a user-centered information architecture, navigation, and the overall flow. We also spent time defining the modular components and the scale between the desktop and mobile fluidity.
Results
We designed it to be clean, minimal, and to make generous use of the white space so that it fits the brand's already established style. A simple color palette allows white-label branding and playful use of iconography helps guide the user experience.
Learn more about Backpack customers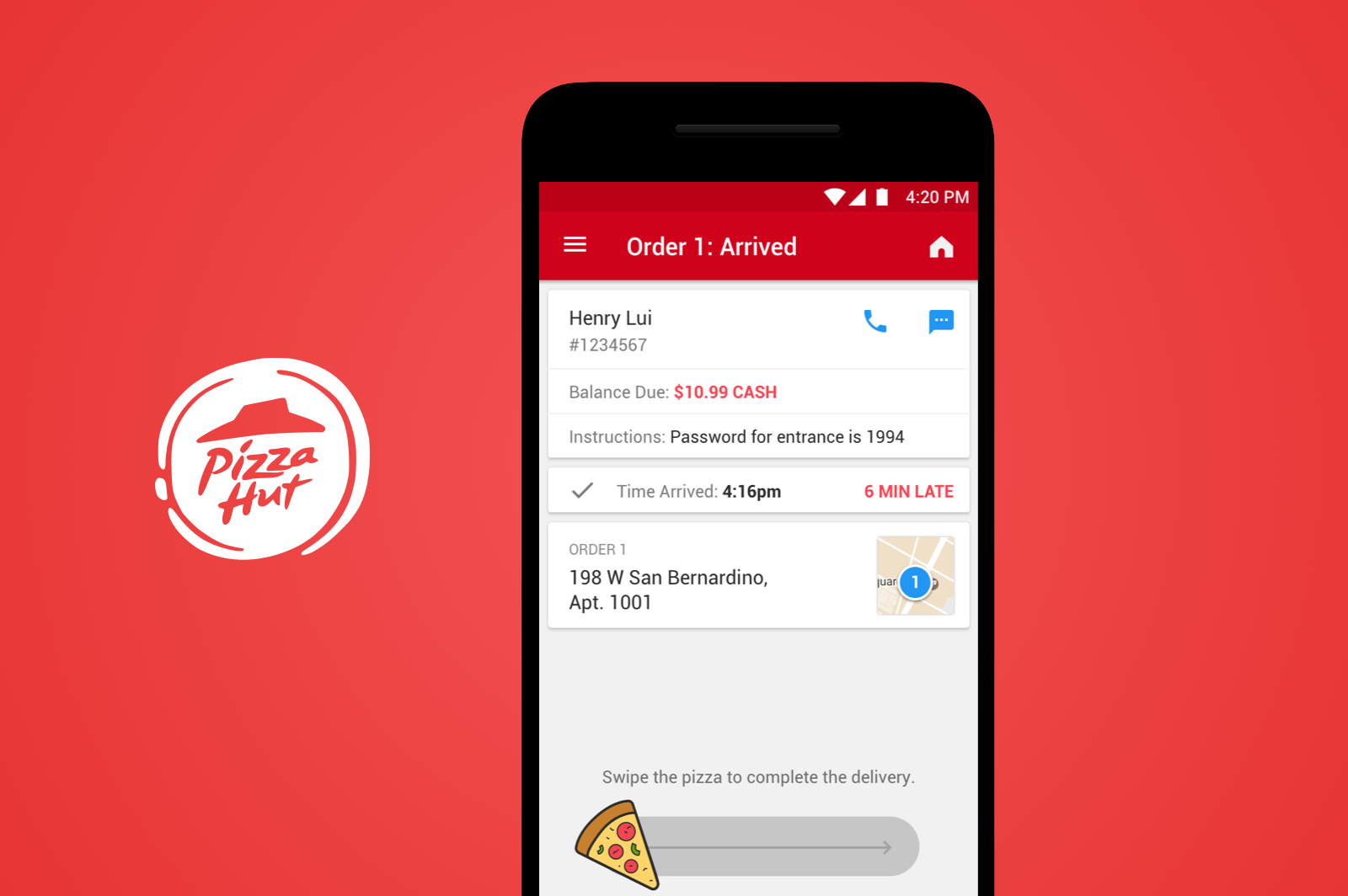 Pizza Hut builds a new Android app for pizza delivery drivers.
Learn how Backpack designed a new Android app for delivery drivers.
Read Story
Bring your ideas to life.
Learn how Backpack can create incredible digital experiences.